I'm just back from a stint in the Seychelles, which looked like this…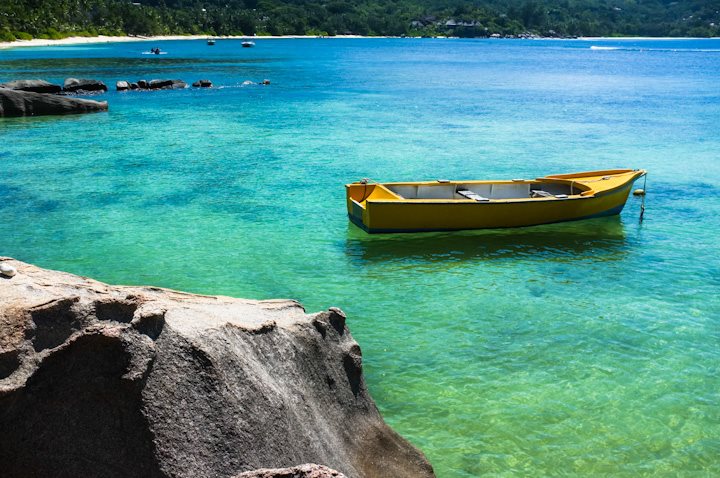 …and march is shaping up nicely. I'm recording some new music for Zero7 which is sounding very special. I'm also performing with Average White Bandmember (!) and Chaka Khan collaborator Hamish Stuart in Whitstable on March 5th and in Aberdeen on the 20th.
Some exciting news: Natalie Williams is finally recording some new material this month which Nat and I have been writing together. The awesome RAK Studios (voted studio of the year once again) will be the venue. The frankly shit-hot line-up will be James Maddren on drums, Phil Peskett on piano, Al cherry on guitar, myself on electric and ukelele bass and of course my gorgeous fiancé on vocals.
On March 15th Soul Family Sunday continues it's 7 year run of gigs in London, currently resident @ Ronnie Scotts and this month's guest artist is Natalie Duncan so hurry and book because it will sell out fast! . Here's a taster
Coming soon…. My bass on upcoming recordings by Roisin Murphy, Zero 7, Eska, Bluey and Hannah Robinson