There is lots to report so far this year. Only last week I had the pleasure of playing a festival set with my musical idol Laura Mvula and of course thoroughly enjoyed playing beautiful music with incredible musicians.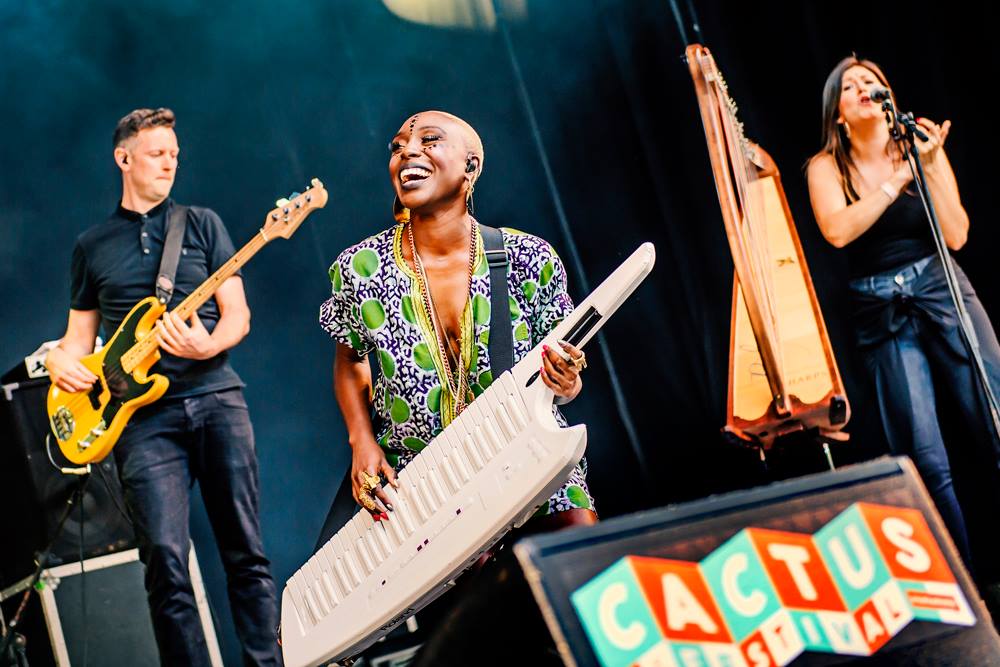 Also, Natalie Williams album Kaleidoscope came out, which was a big deal for me since i produced and mixed the record. Here's a couple of things we got up to lately – a feature on an episode of the Ayala show and some footage from our Strings-laden labum launch at Shoreditch Town Hall
I have only just got round to adding some of the great Jacob Collier videos we made last year to my site, but take a look in the videos section here. Jacob always inspires and brings out the best in myself and James Maddren, as you will hear.
I have updated the "Rob plays on" playlist to include recent additions including a track from the new album by The Breath featuring Stuart McCallum, Rioghnach Connelly, Luke Flowers and John Ellis which was mixed by Tchad Blake and sounds fantastic. Also some recent tunes from Roisin Murphy, Kindness, Clare McGuire, Dedi Madden and Chris Higginbottom.
Here's something that happened in January with some legendary British musicians in a rural pub in Lymington!
More recently I have been very busy mixing Fini Bearman's new album "Burn The Boat" and it sounds great in my humble opinion so look out for the release in the Autumn
Also soon to be released with Mullarkey low notes – new material from Zero7, Ben Jones, Anna Krantz, Rebecca Ferguson, Agnes Gosling, Betsy and Leee Paul…